Explore the Scottish Highlands from the comfort of your own private lodge
"The lodge radiates calm and I quickly slipped into a relaxed state. We couldn't believe our luck!"
Upcoming Events in the area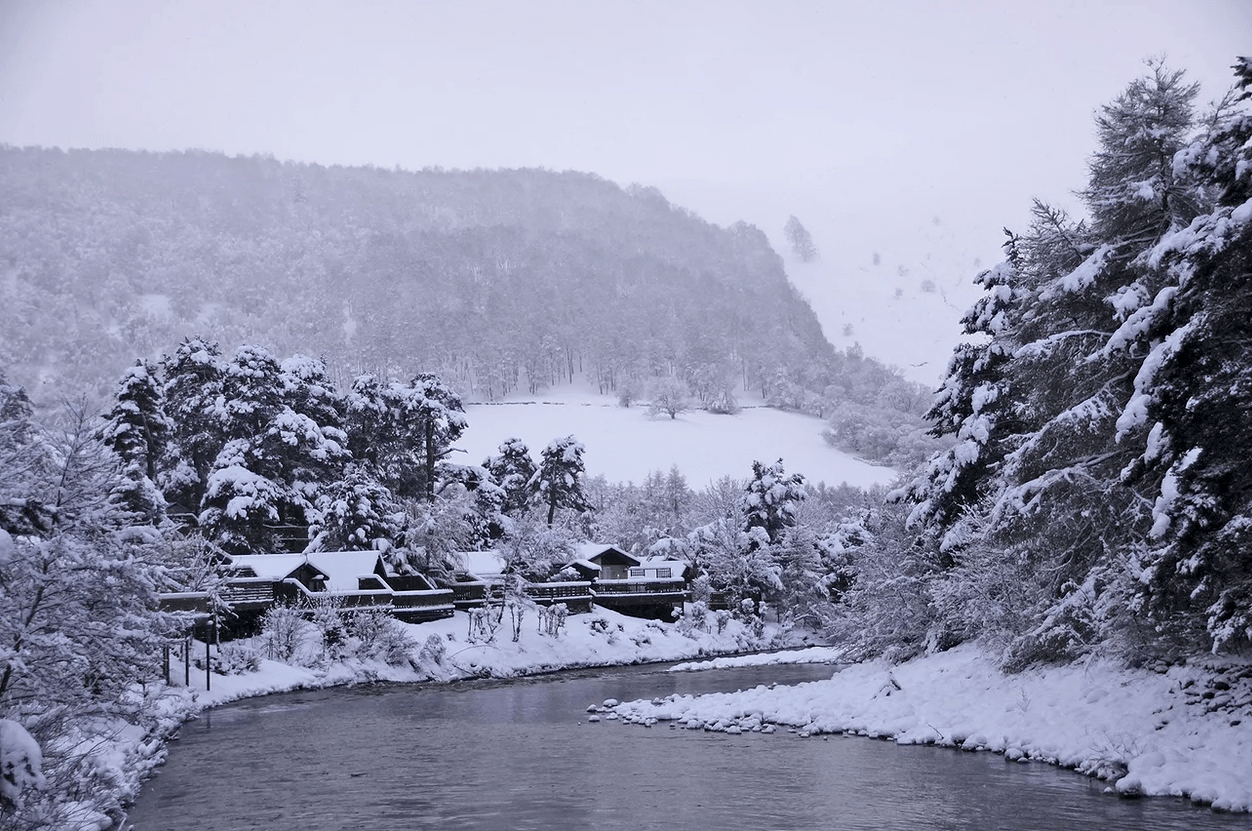 Holiday Season 2020
This year's celebrations may be a bit different, but that doesn't mean they have to be boring! Bring the family to the River Tilt Retreat and go on a holiday hike, or ring in the New Year on your own private patio. Local area events will also be put on, so don't leave the holiday spirit at home!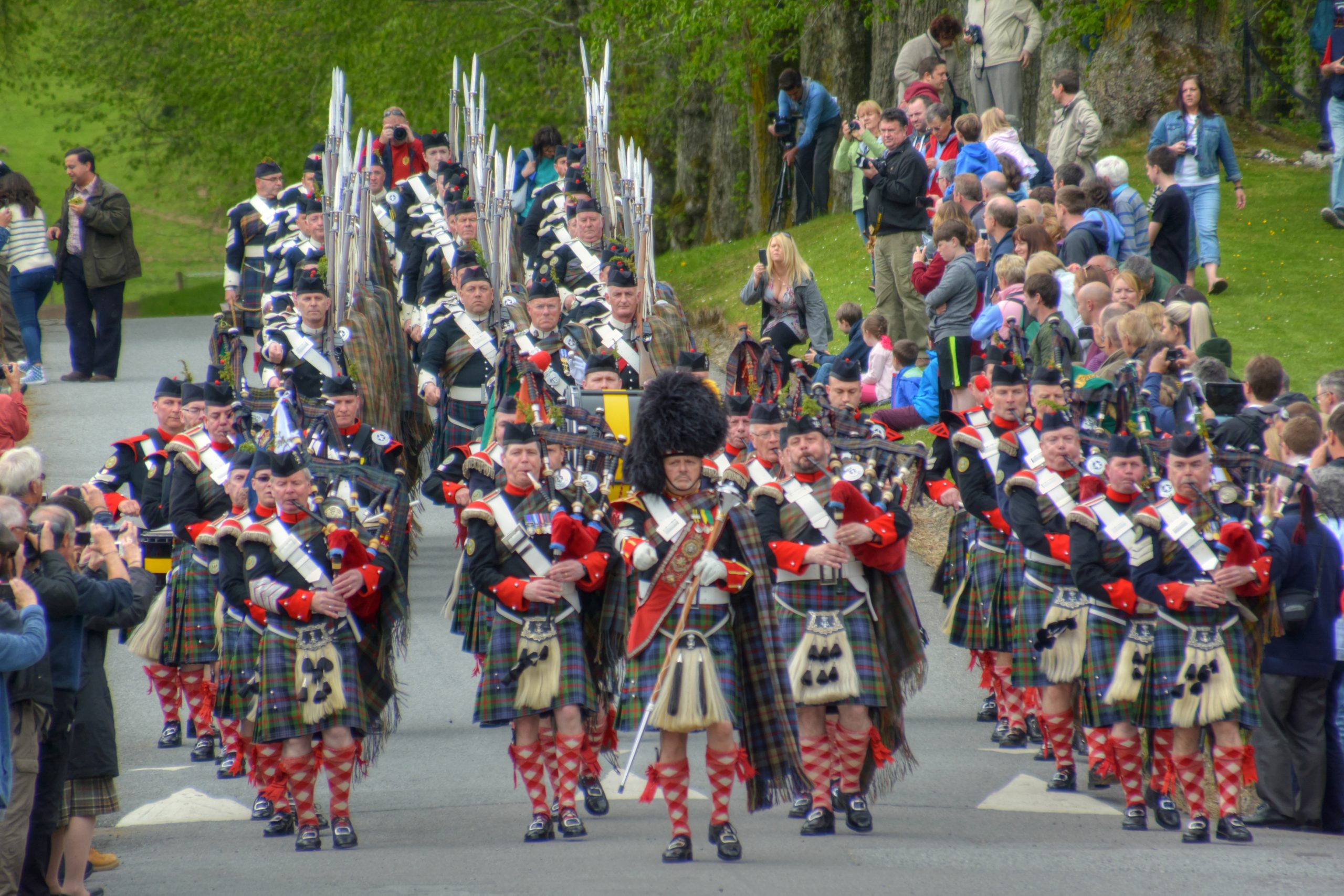 Atholl Highlanders Parade & Highland Games 2021
29 - 30 May 2021. The annual inspection of Europe's last remaining private army, the Atholl Highlanders on Saturday with the first Highland games of the season on Sunday.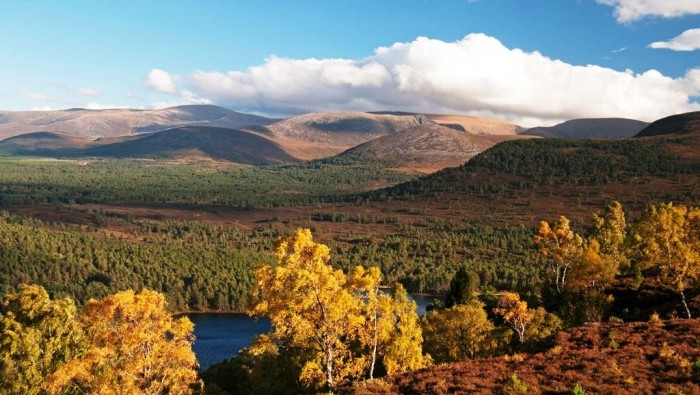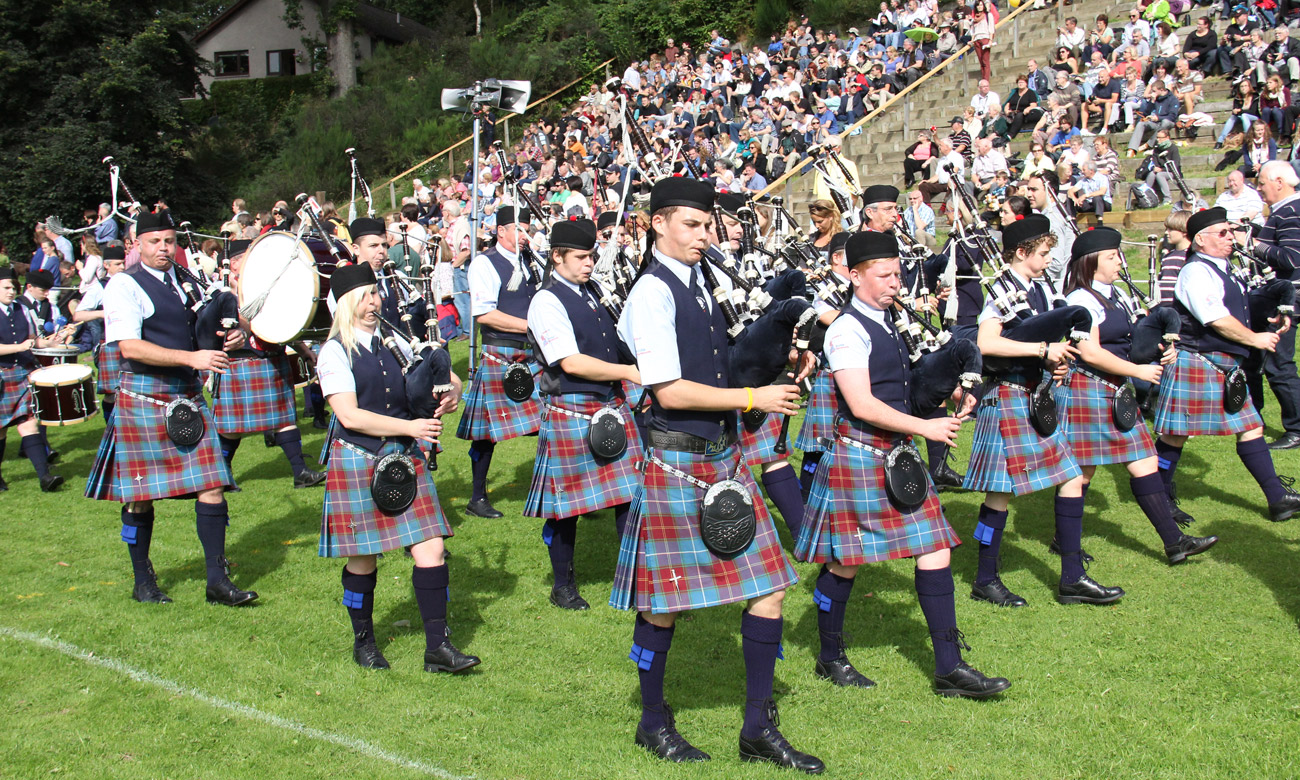 Pitlochry Highland Games 2021
This annual event runs along the lines of a traditional Highland Games with competitors coming from all over Scotland and further afield to participate.


Explore what scotland has to offer
Located in the heart of the Scottish countryside at the entrance to the Cairngorms National Park, award winning hiking trails are just steps away